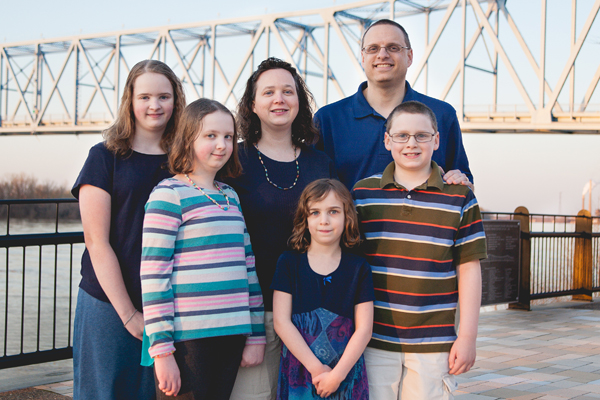 John Divito is a former Mormon who was saved in college. He is a graduate of the Southern Baptist Theological Seminary (M.Div.) and a member of Heritage Baptist Church in Owensboro, Kentucky. In addition to his preaching and teaching ministry, John has served as the administrator of Covenant Baptist Theological Seminary.
John is married to Jennifer and has four children. God has blessed John with a number of opportunities to serve Christ in Africa, and he loves providing the hope of the gospel to the lost as well as the encouragement of the gospel to the saved.
John has been asked to serve as the Conference Manager for African Pastors' Conferences. He will fulfill a critical role in overseeing and managing more than 40 conferences each year as well as teaching and helping pastors to shepherd churches.